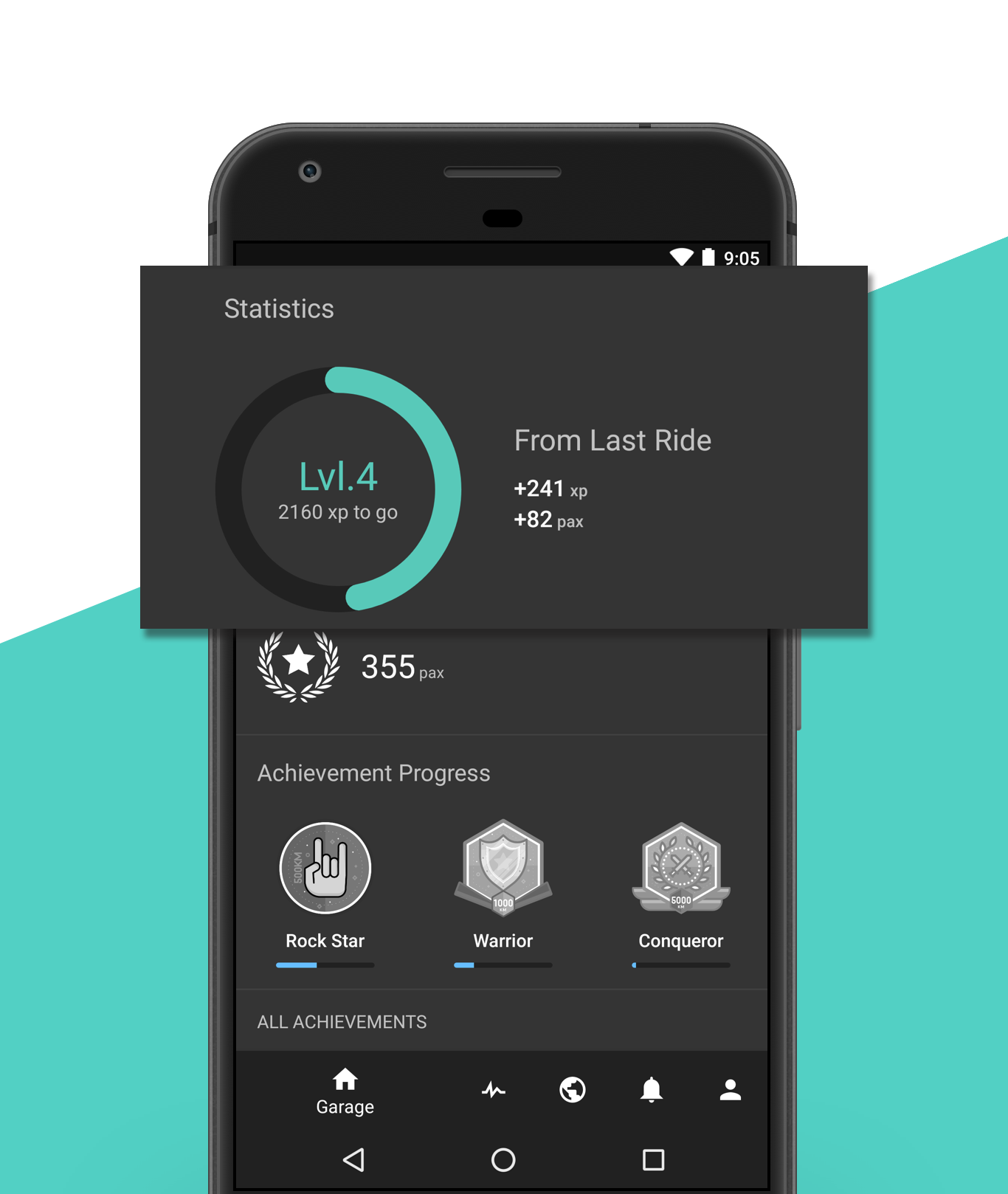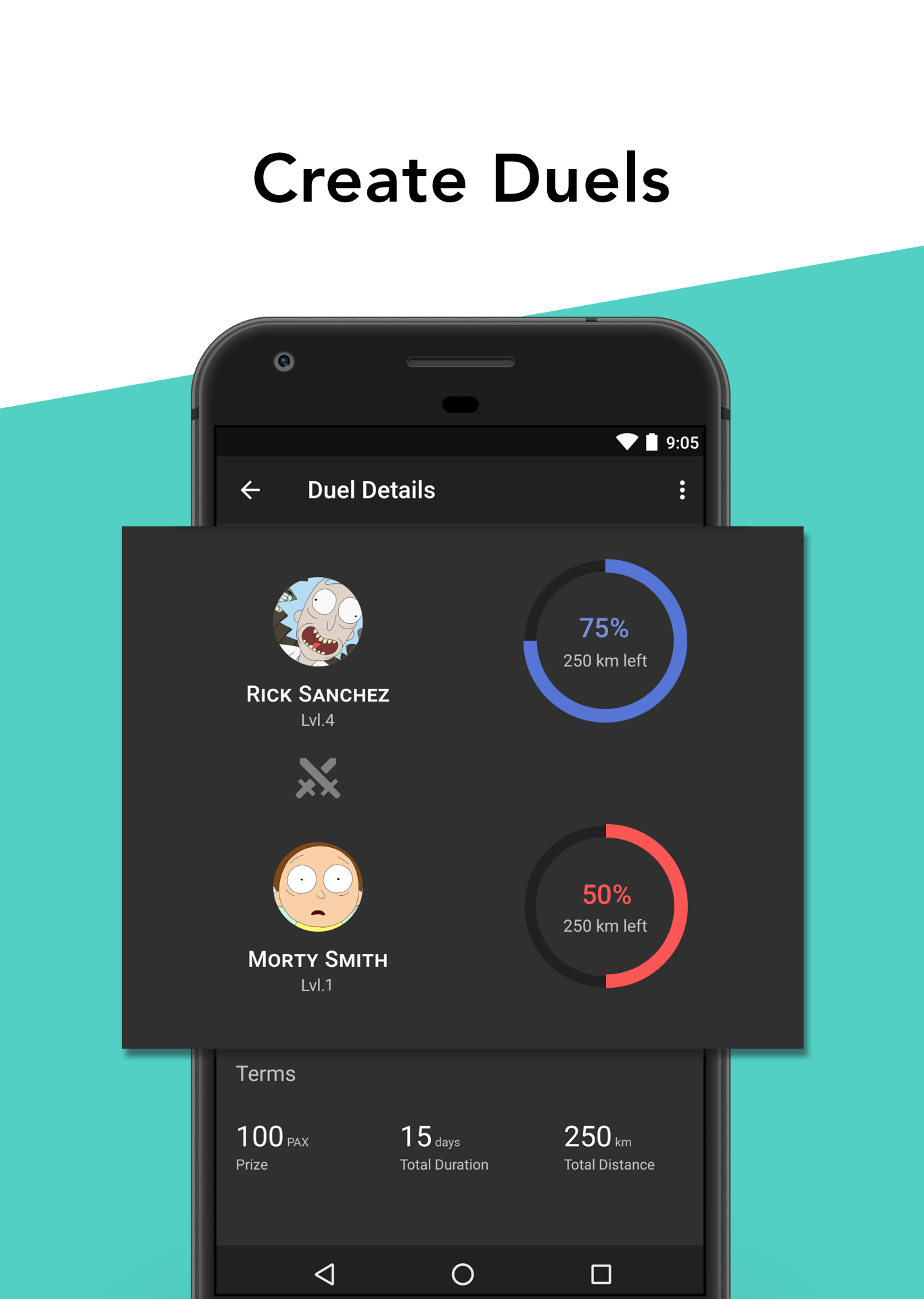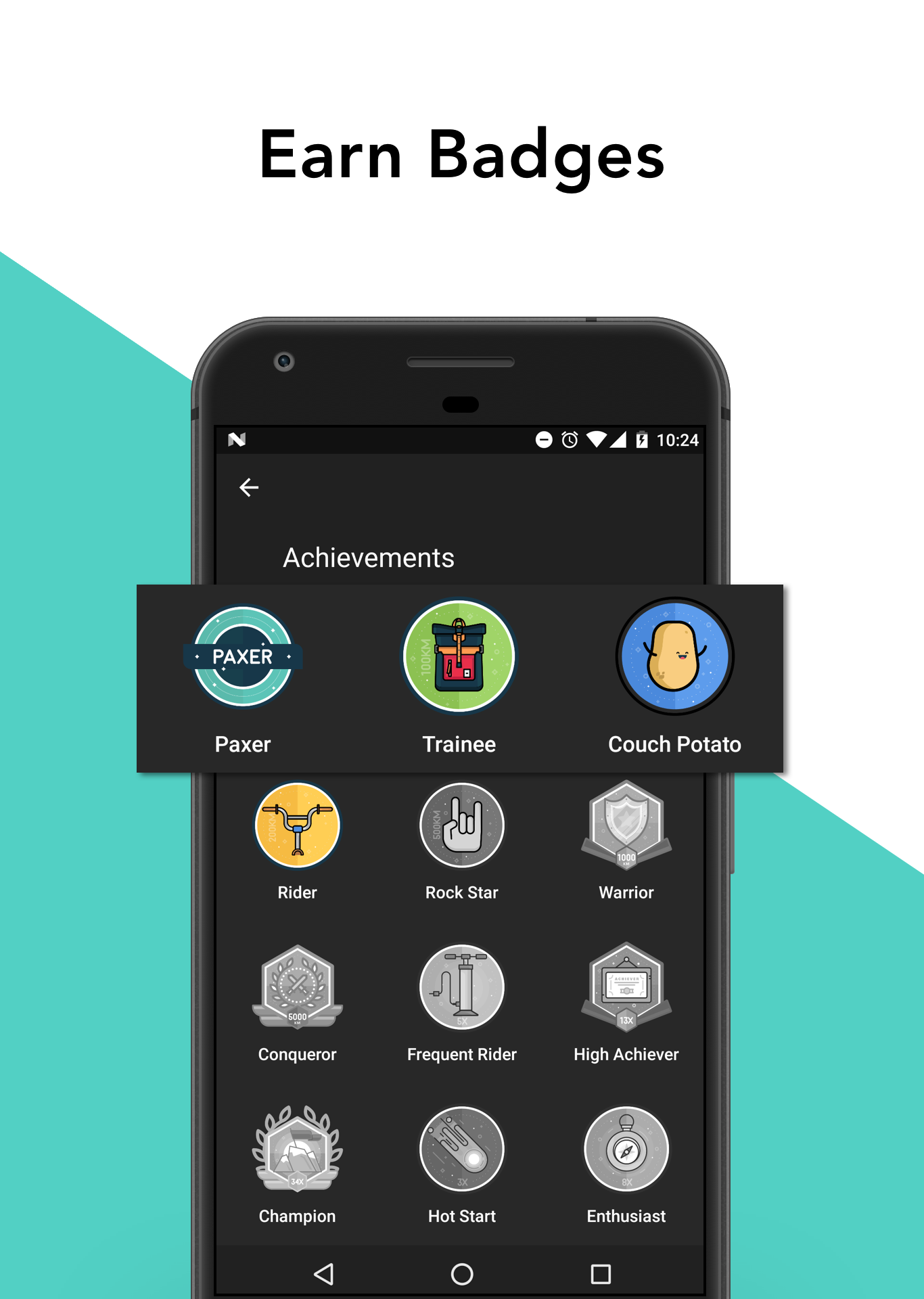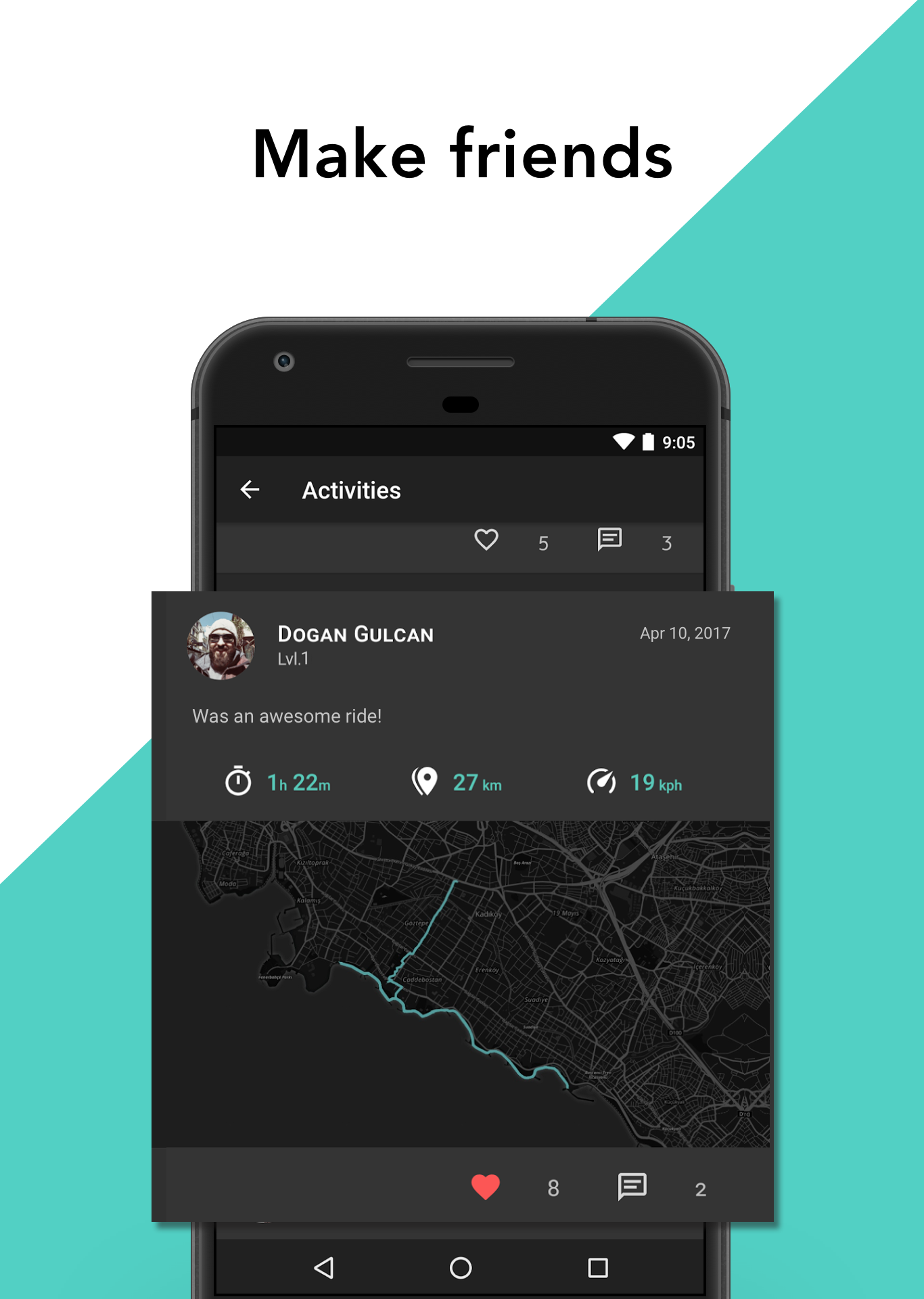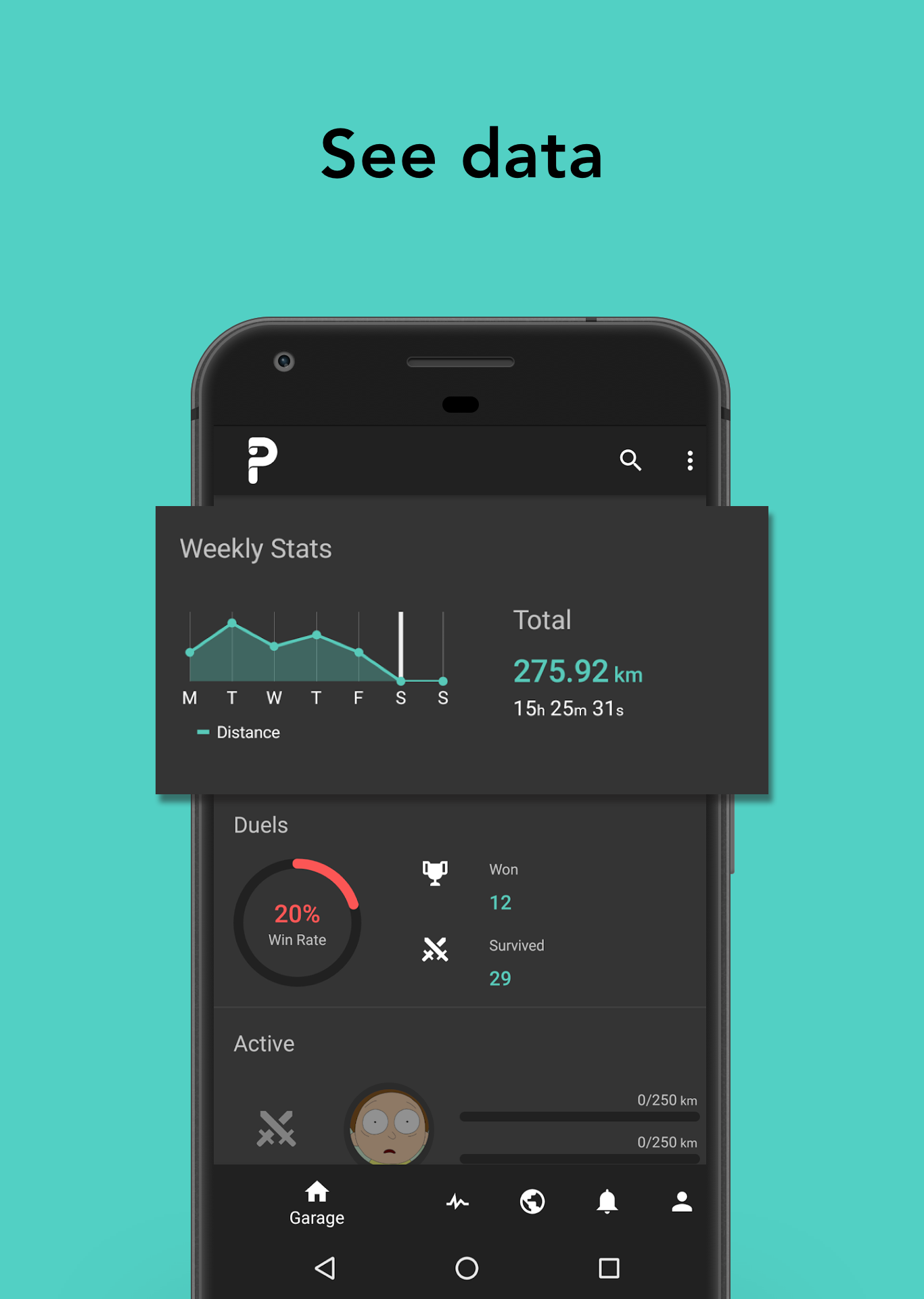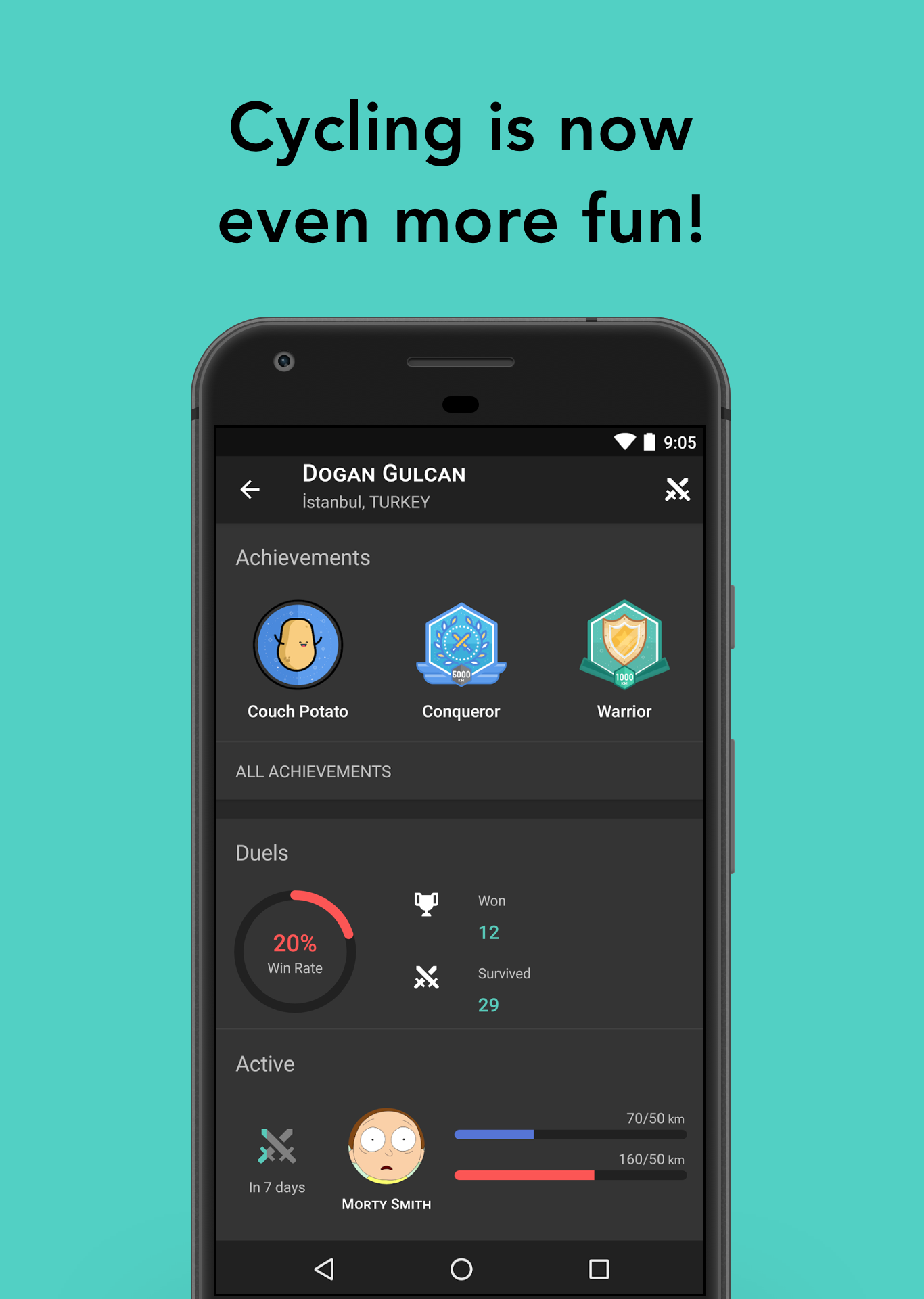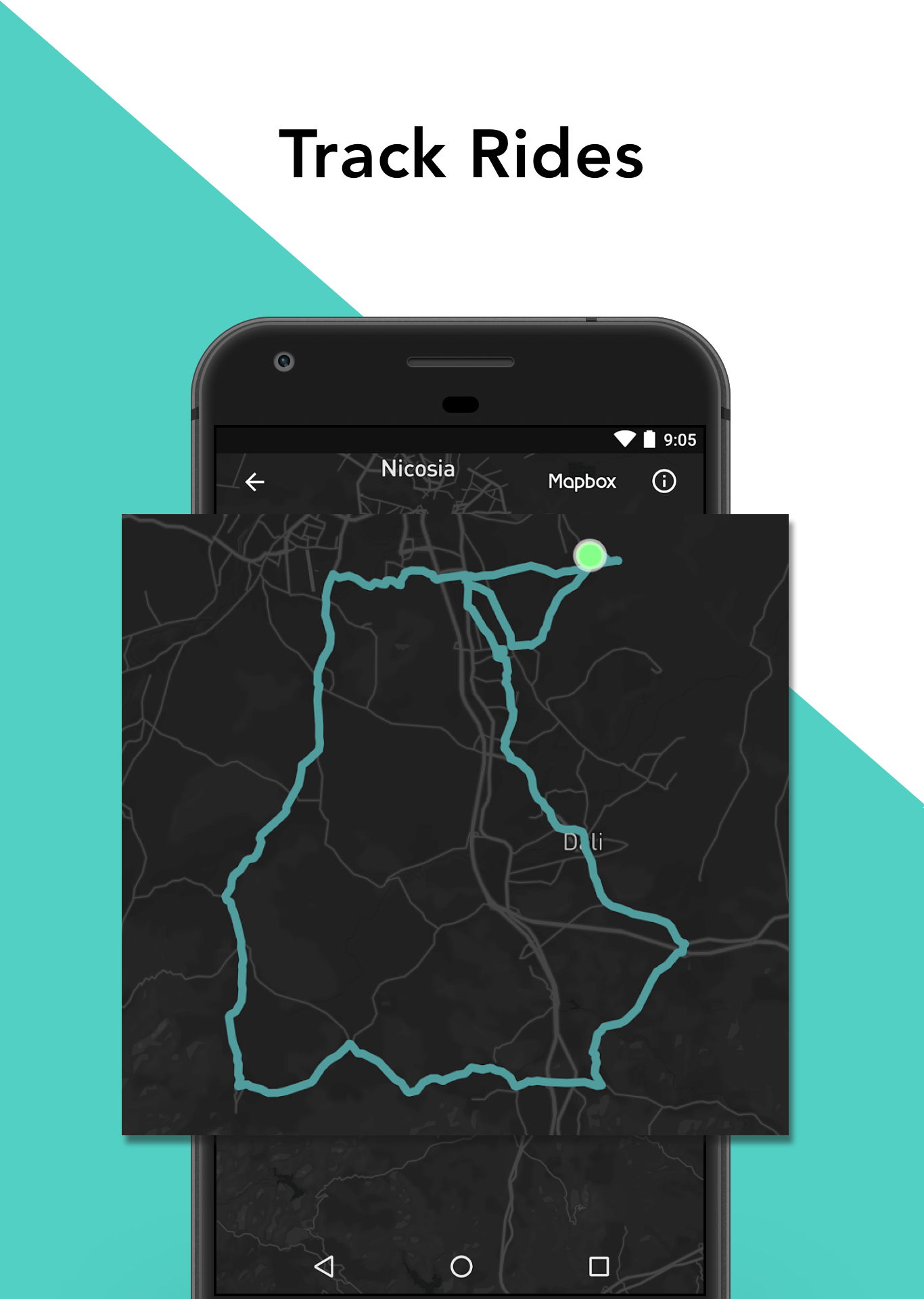 Paxira
Back in my college years, I used to cycle quite a lot in Istanbul. During that time, I tried many cycling tracking apps and none of them was really making me want to use it again. They were bland apps. Thereafter, I thought about creating a cycling tracker that would be fun to use and endorsing real-world social activities such as group rides and quests.

We decided to create Paxira with my friends, where I worked on concept development, UI/UX design, and Android client.

Using Paxira, you are able to track your rides and progress over time, level up, earn achievements, challenge your friends, climb the ladder in the leaderboard, etc.
Co-designed with Anyi Sun
Backend development is done by Baran Oğuz
Project year: 2017

©2022 Doğan Gülcan.