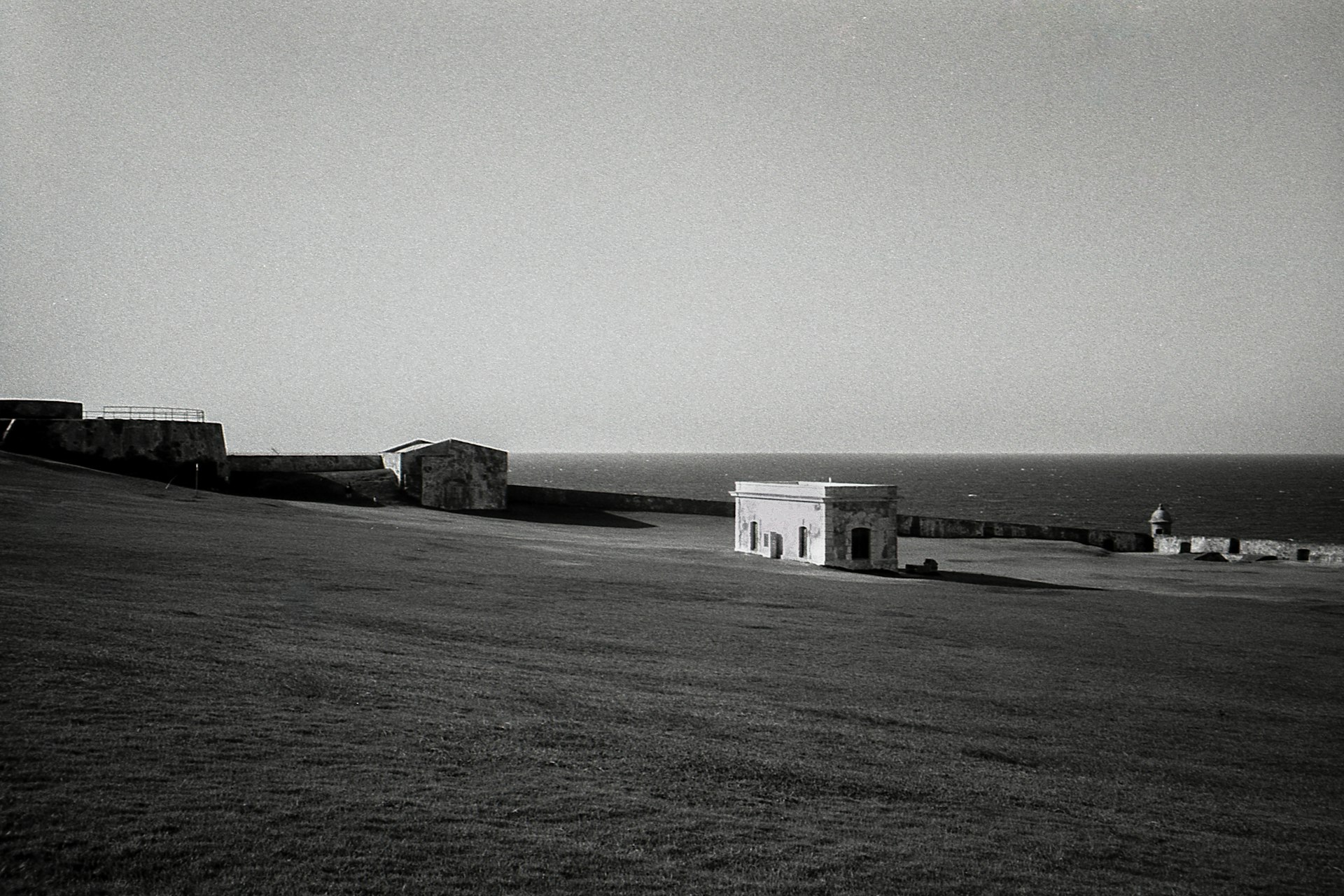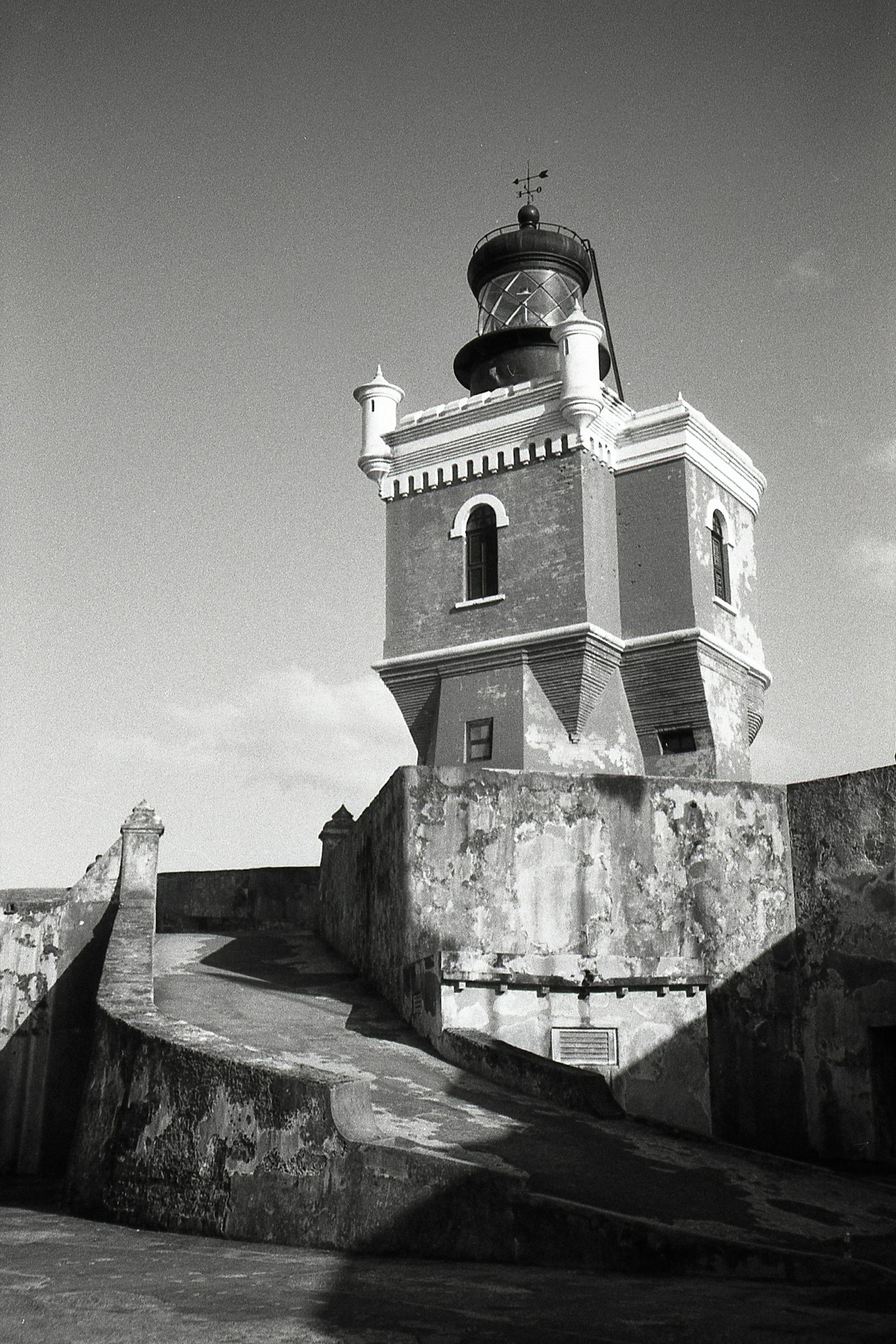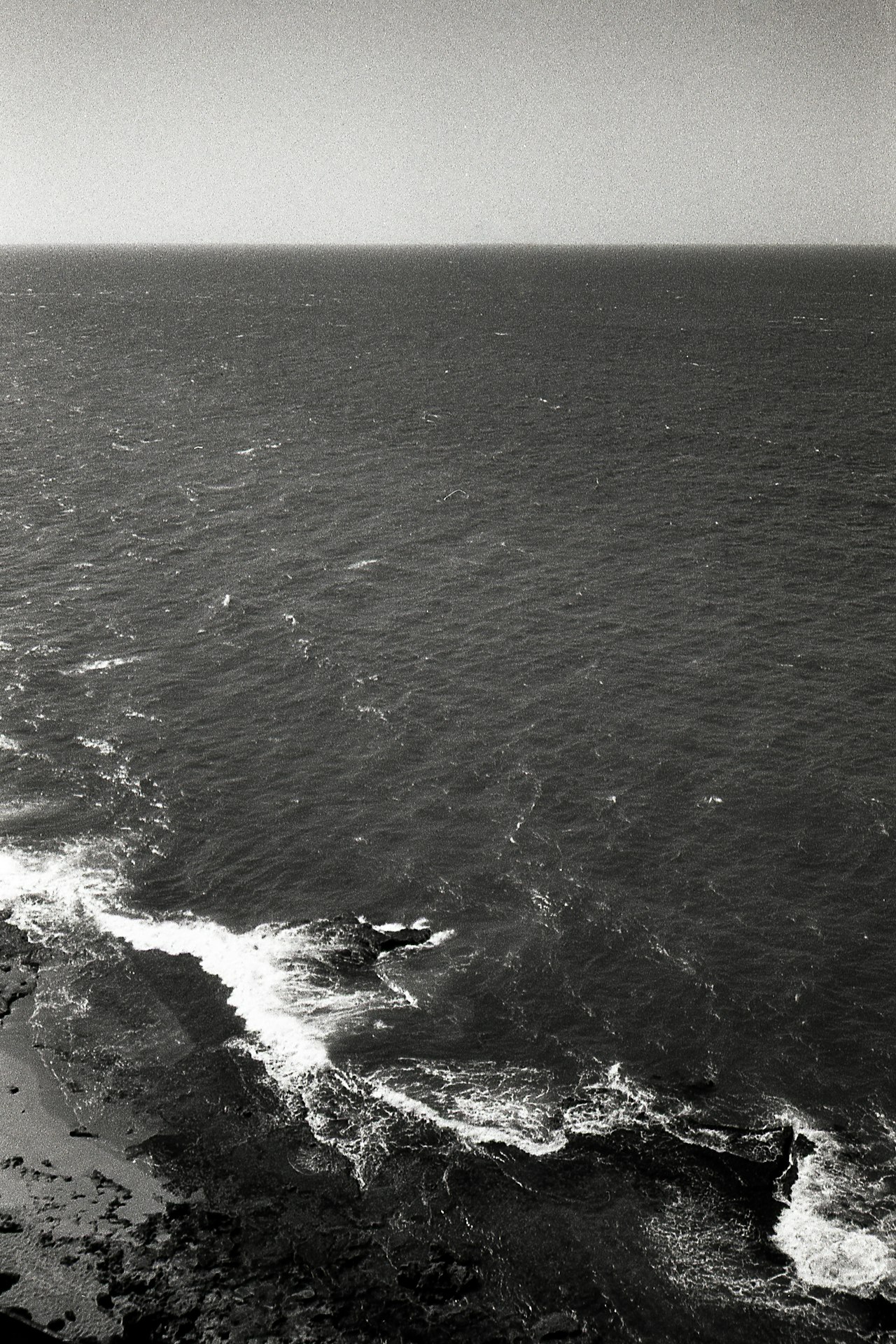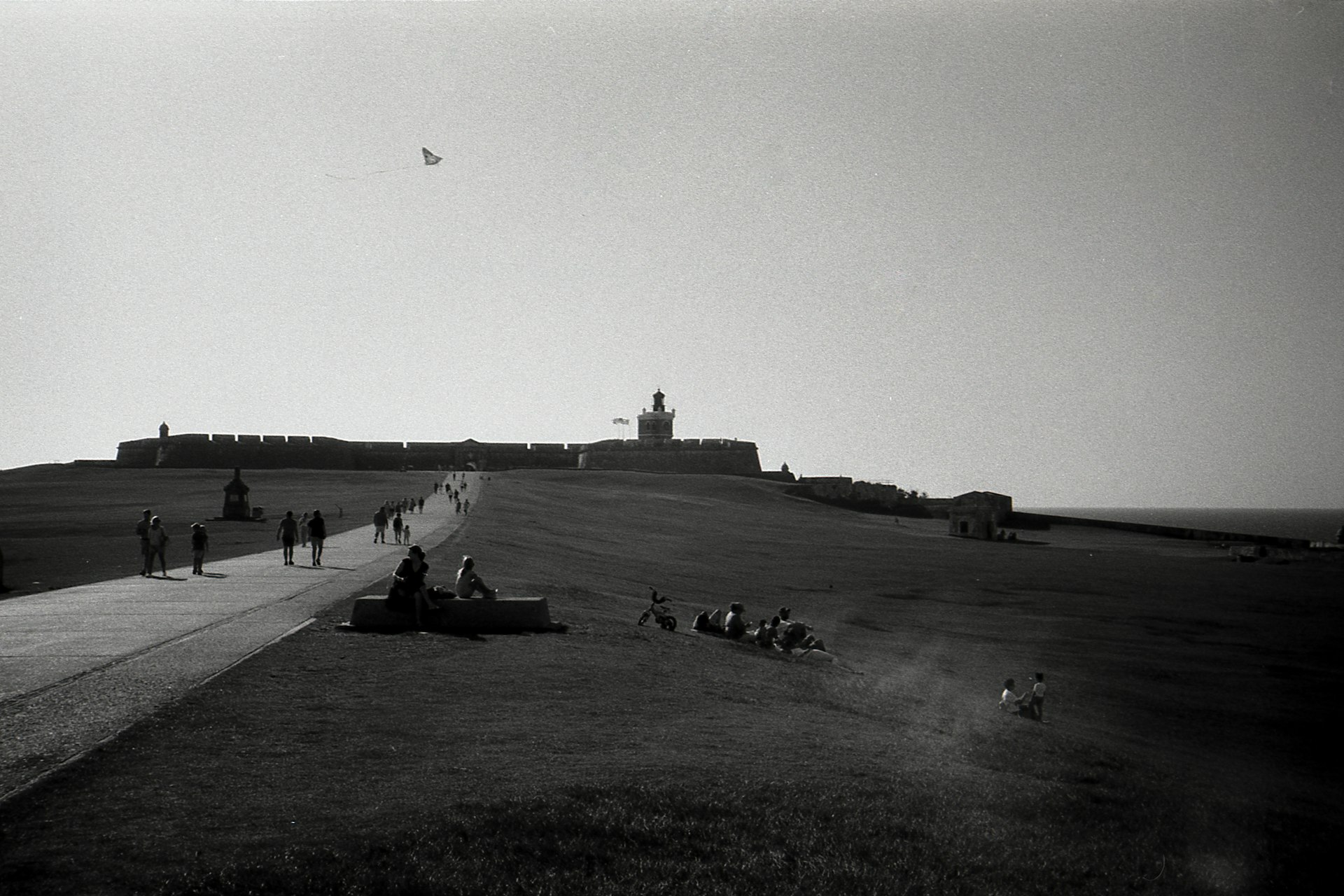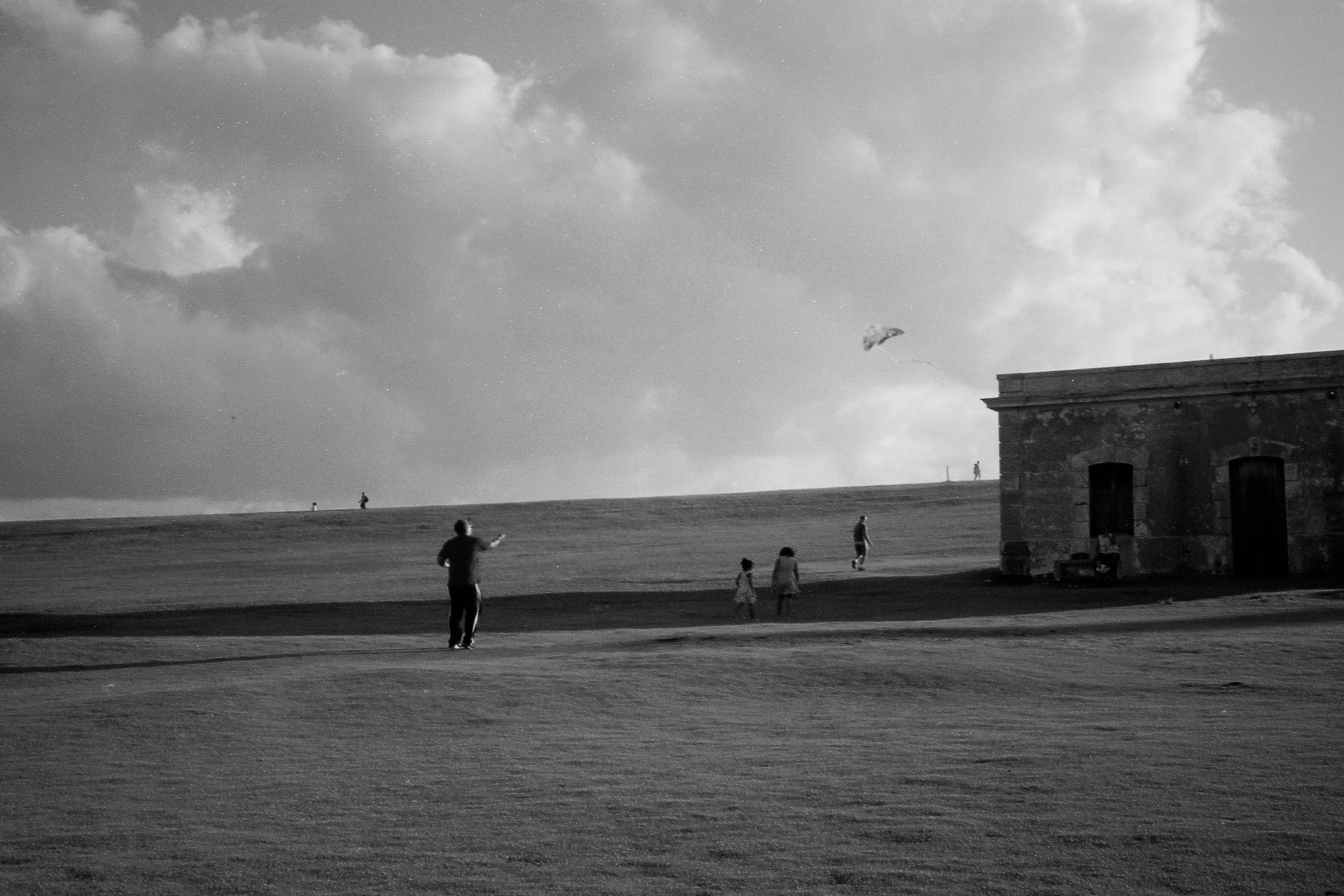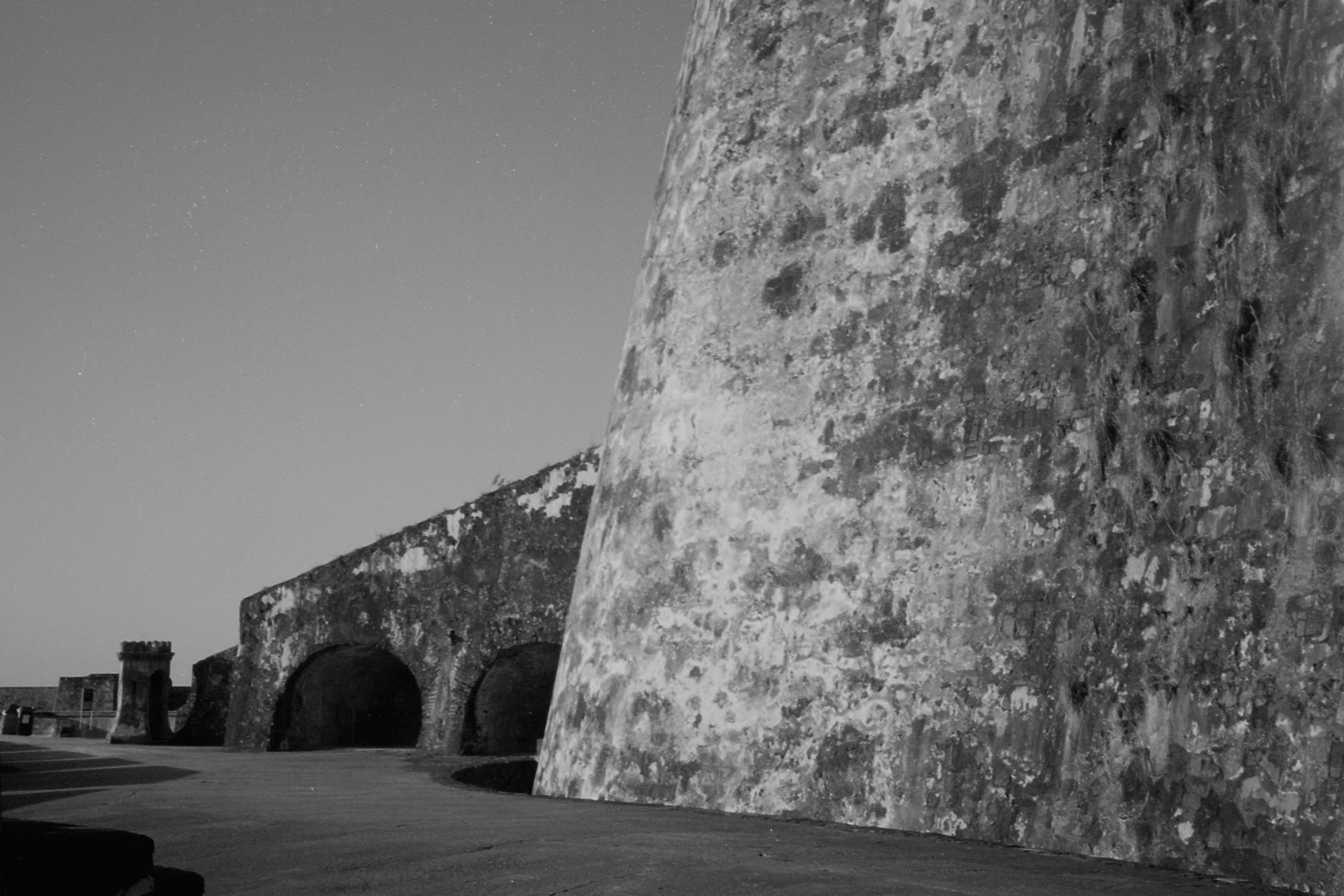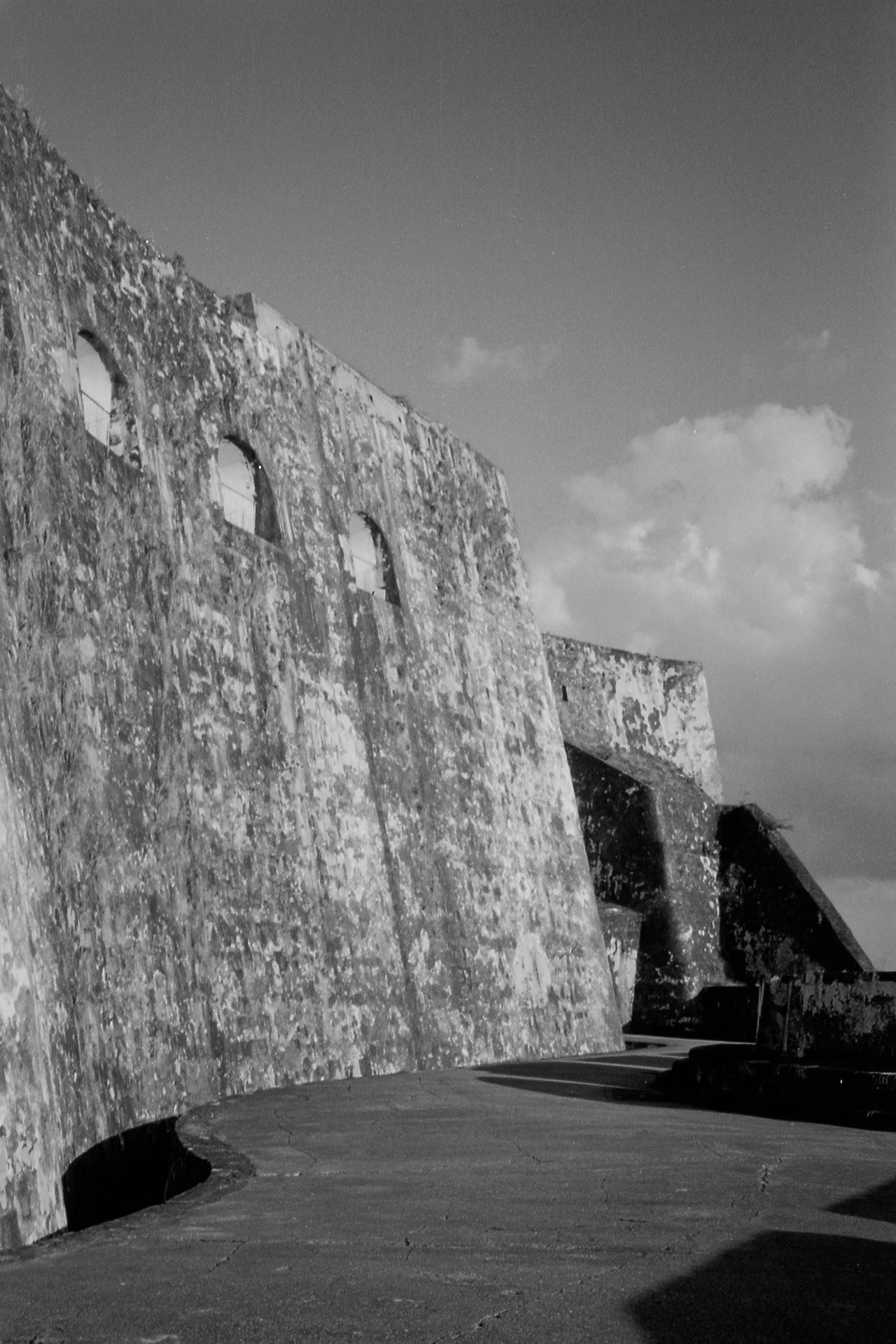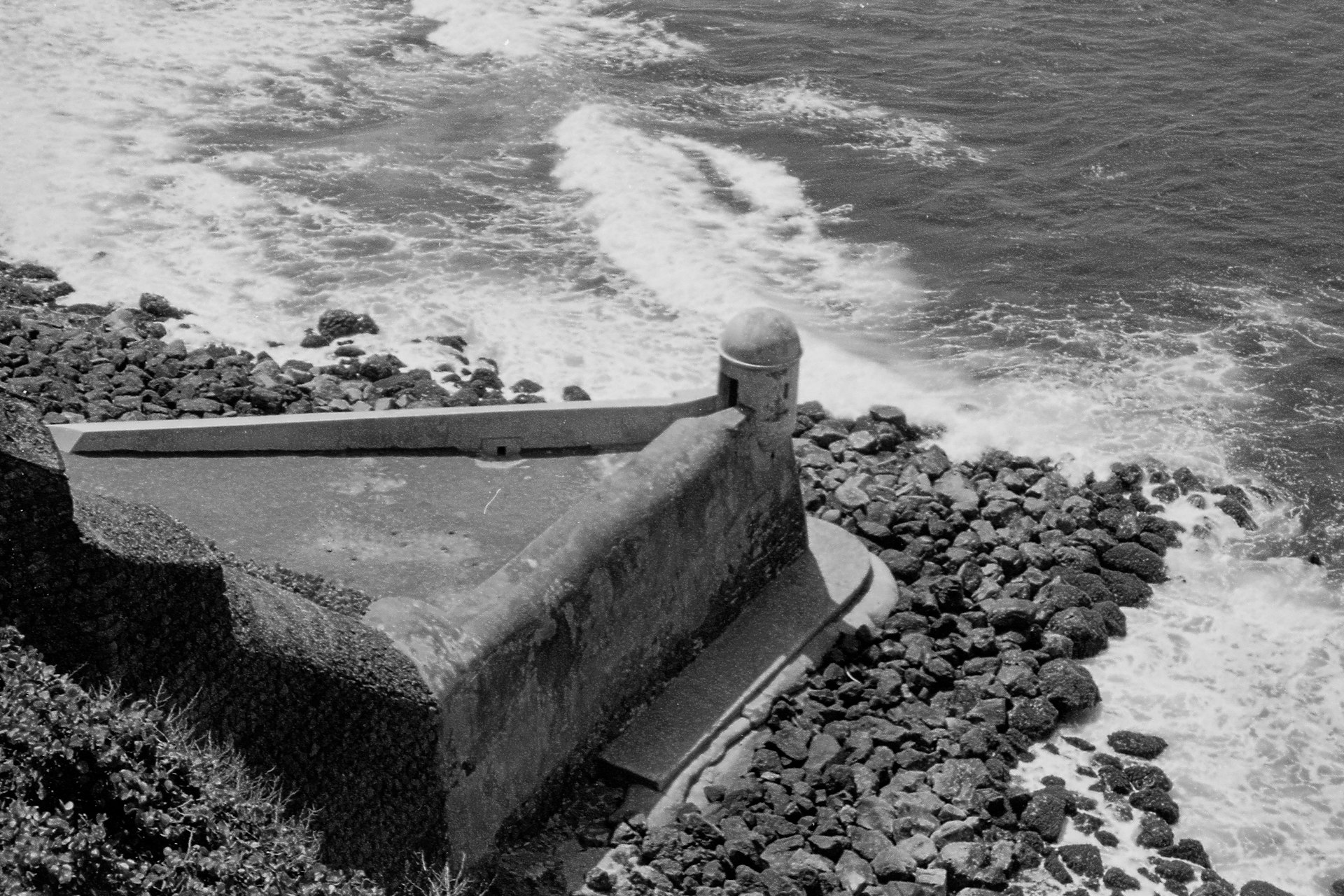 Castillo San Felipe del Morro, 2019.
It was my first time in Puerto Rico. Around noon, upon getting off of the taxi, there was the castle in distance. The path to it was narrow with grass fields on both sides. On those fields, families were having picnic, lovers were cuddling and kids were kiting. Then, a cat caught my eye next to a wooden bench at the beginning of the path. It reminded me of my home, Istanbul, for a second. I remembered coming home from college, getting cat food on my way, and feeding the cats in front of our house. Anyway, after a flash of warm memories, I suddenly realized how hot my skin got in no time. The Caribbean sun at noon was something I was yet to get familiar with.
Through the pathway, we arrived at the castle. Now we were surrounded by colossal walls that once helped secure the Spanish hold over the new world, still standing strong after defending the harbor for centuries. Soon, I started to imagine soldiers who once lived and defended the castle while patrolling around. Rooms overlooking the Caribbean sea had thick cold walls and small windows where warm air flows steadily. I thought about the days before the Spaniards lost their control of the castle.
They were very low on supplies and equipped with old weapons. They must've expected to lose the castle at any time while knowing they might lose their lives during the battle. Some might be worried, some might feel disposed of by their country, some might be trying to savor the warm breeze hitting their skin once more, some might question what they were doing in the Caribbeans, in a castle that was far from where they called home. There it was! The soft, warm wind, constantly reminding me of its presence.

©2023 Doğan Gülcan.