About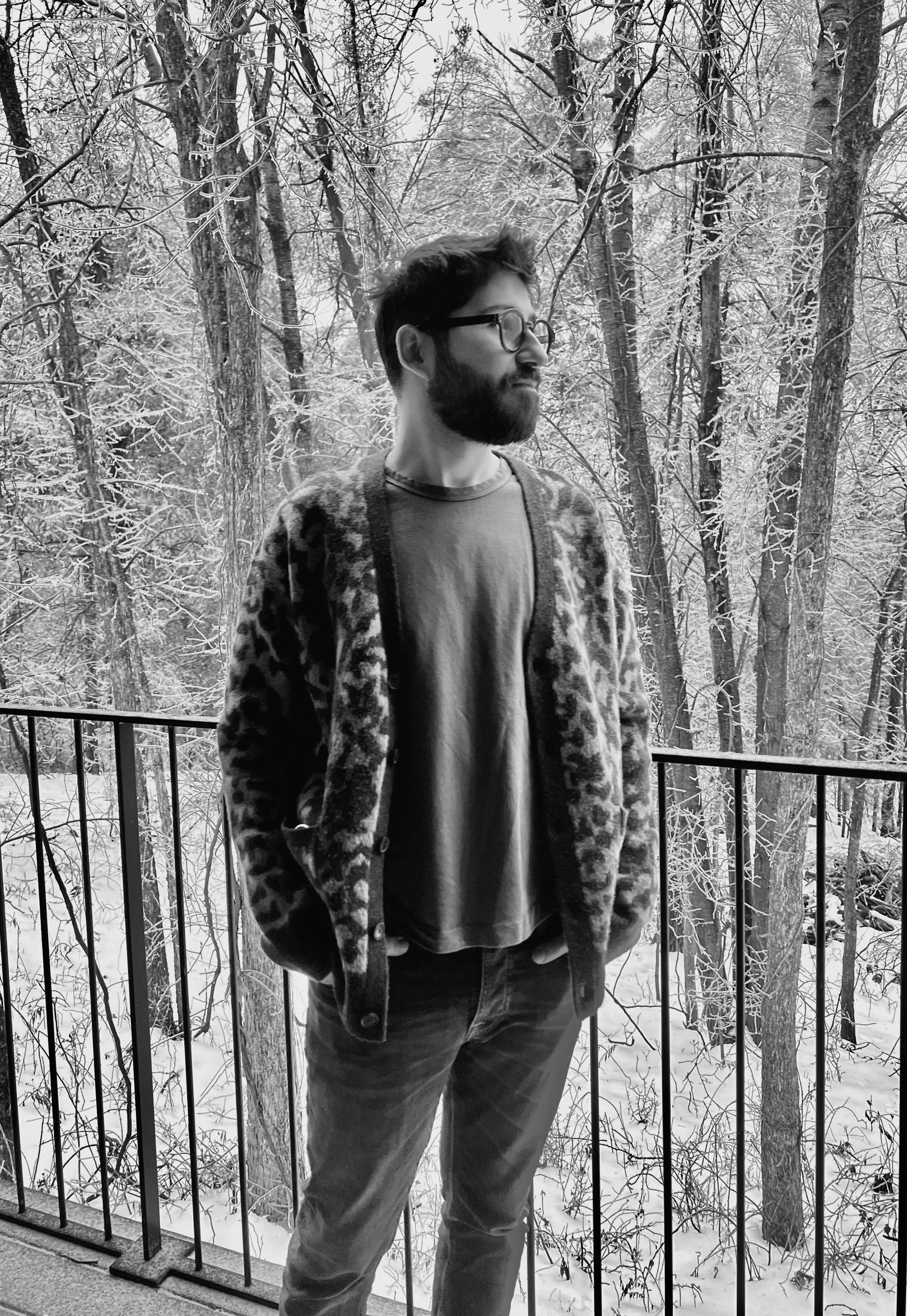 I am a software engineer with expertise in Android development. In 2014, after a year of developing a role-playing game, I started working on my first Android app, and I have been developing Android apps ever since. Besides work, I enjoy taking long strolls around the city, taking pictures of the things that are interesting to me.
I was born and raised in Istanbul, Turkey. In 2017, I transplanted to New York and have been living in Brooklyn ever since.

Currently working as an Android Engineer at Spotify.