About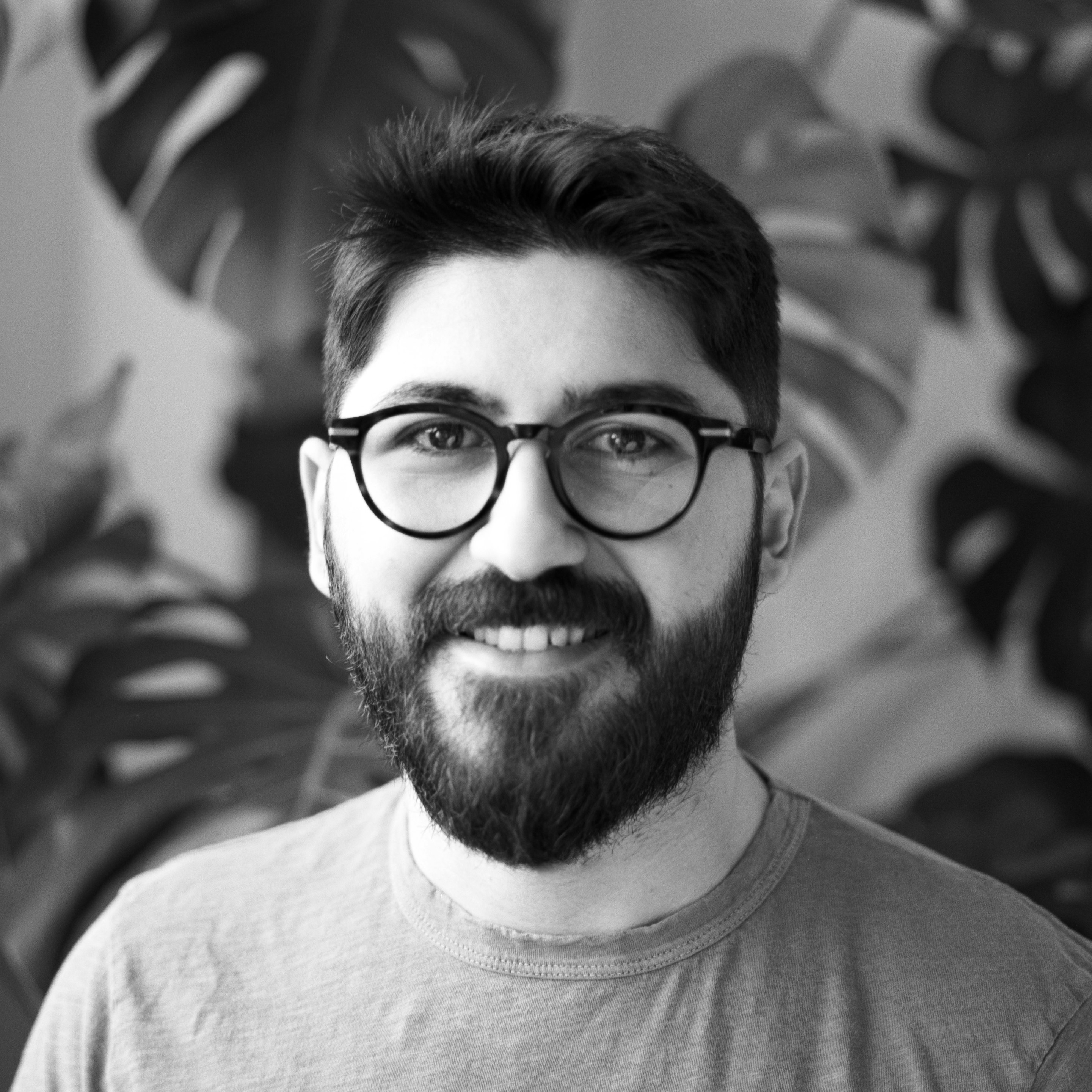 I am a software engineer with expertise in Android development. In 2014, after a year of developing a video game, I started working on my first Android app, and I have been developing Android apps ever since. In total, I built and maintained over 15 diverse Android apps. Besides coding, I am also interested in UI and UX design. I have designed several apps and provided consultations on Material Design to designers. I'm passionate about clean code and great user experience.
I also enjoy photographing streets and people as a way to document daily lives. The most fascinating thing about taking pictures while strolling on the streets is that I get to empathize with my surroundings and completely immerse myself.
I was born and raised in Istanbul. In 2017, I transplanted to New York and have been living in Brooklyn ever since.

Currently working as a Senior Android Engineer at Peloton.